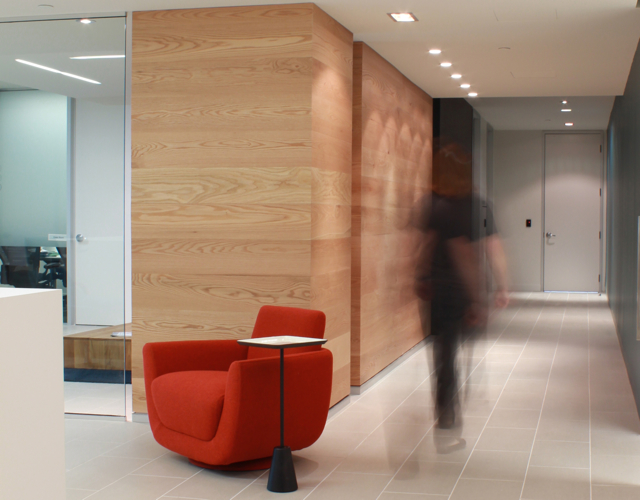 We are a design studio, a collaboration of like minds and widely differing talents.
We create spaces that support your people and processes.
Many firms listen, we pay attention. We will take you on a path of exploration and discovery to understand clearly what makes you who you are. We will lead you to solutions that are relevant and as individual as the people that work with you.
How do we do it? That is the best part…..give us a call.
LEED® Accredited Professionals